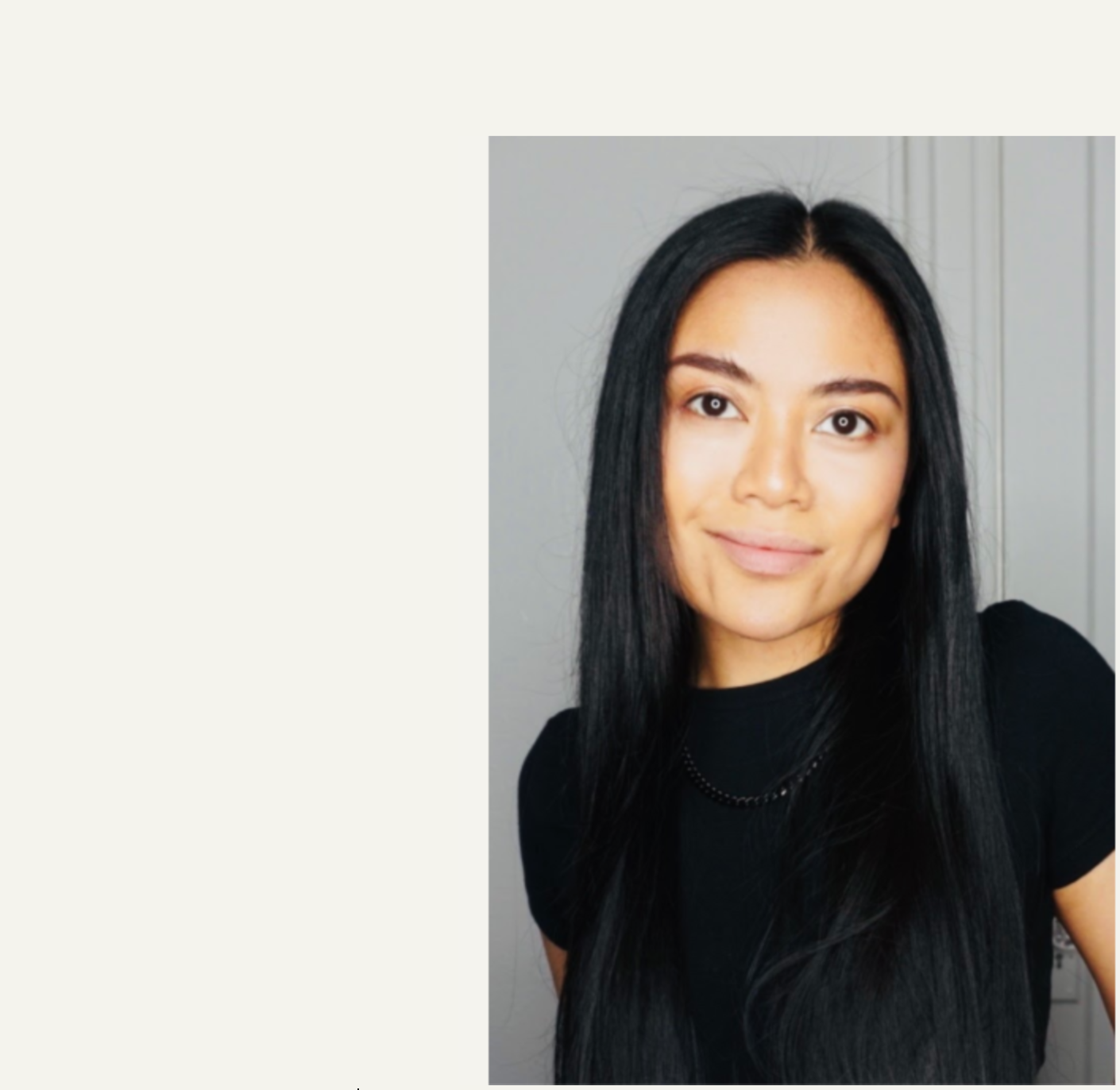 I am a
first generation filipinx,
AND I'M HEAVILY INSPIRED BY MY ROOTS.
I remind myself of all the sacrifices my parents made for me and my siblings. Their story keeps me grounded when it comes to motivation, discipline, and gratitude.
My background is in Healthcare Management. I've taken on projects such as creating and implementing procedures in transitioning to clinic-wide electronic medical record systems focusing on the experience for admin, clinical staff, and patients. From there, my responsibilities evolved into designing electronic evaluation interfaces on tablet for traveling practitioners who evaluate patients in surgery centers.
These accomplishments made me eager to figure out a way to fully take my skills into the digital world.
I have lead UX teams on projects for non-profit organizations and local businesses. I'm currently at Amazon where I created the Component Pattern Library for Send to Amazon in the Seller Partner Experience team.
I'm also a UX Mentor and Instructor at DesignLab. It's my passion to pass on the knowledge I've gained through experience, guide students in learning UX Foundations and Design Principles, and teach the importance of intention in every pixel.
My parents are immigrants with engineer and nursing degrees. They still experience an evident barrier when it comes to tone in language, which at times can be a hindrance to what they need to do or could put them at a disadvantage. I use my privilege as a first generation and channel their resilience to creatively eliminate obstacles in everyday life for people through design. I'm passionate about shaping safe places for people to feel genuinely acknowledged, included, protected, where they can grow.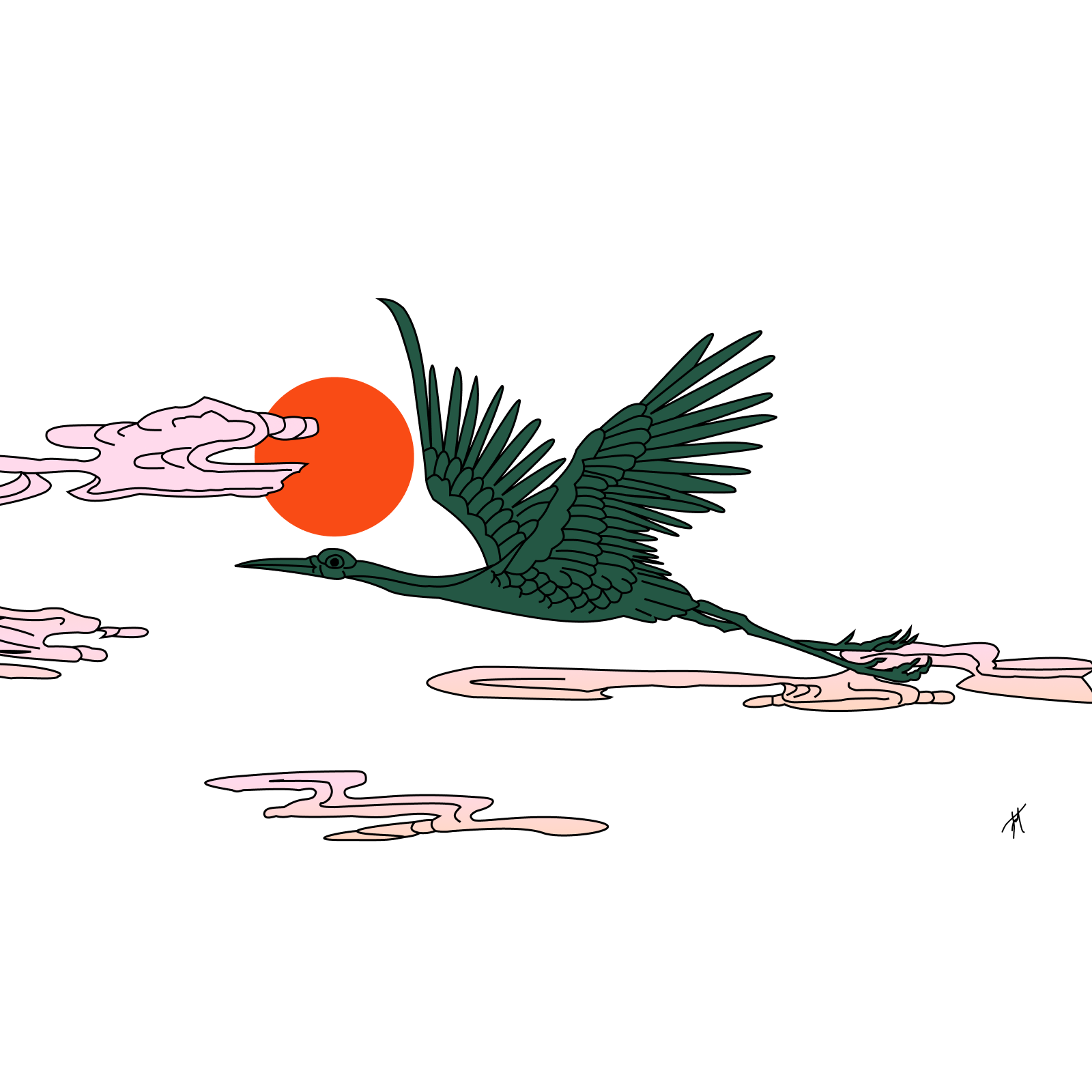 WHEN I'M NOT WORKING

I like to butcher old family recipes until I get it right!
It's an agile environment in the kitchen!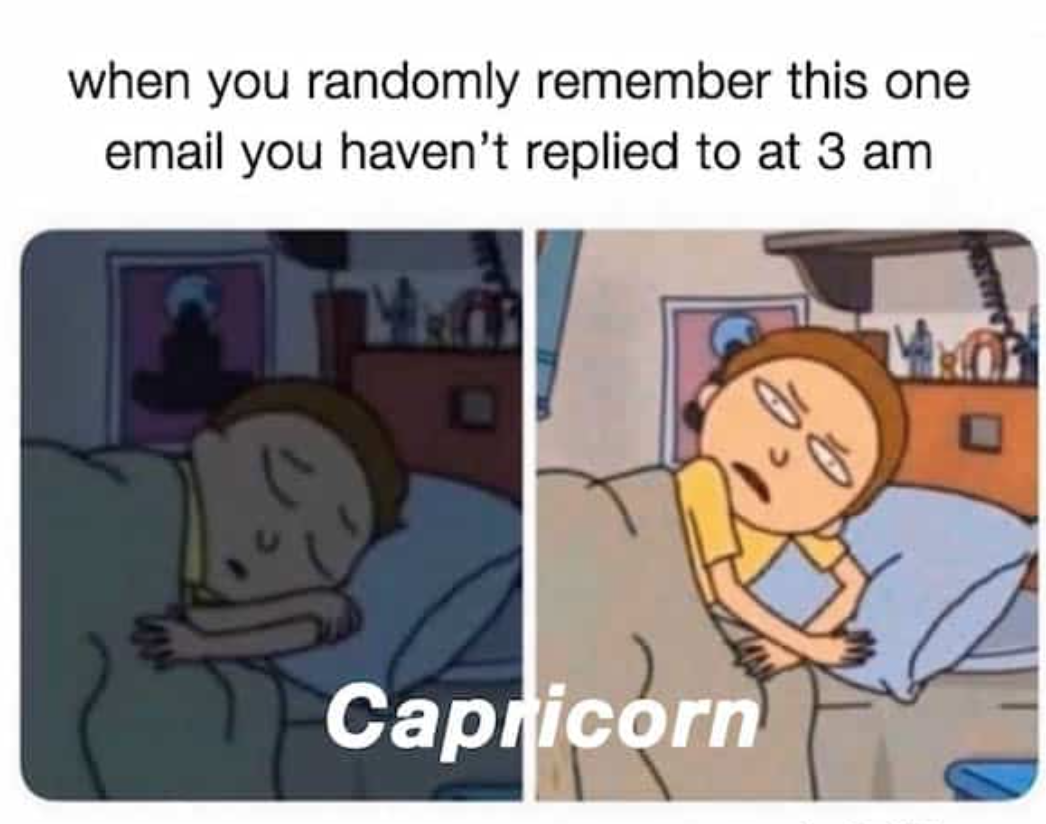 I'M A CAPRICORN
AND EVERY MEME OUT THERE IS ACCURATE.