Justine F
Product Designer | UX Designer
defining medical necessity
EVALUATION FORM DESIGN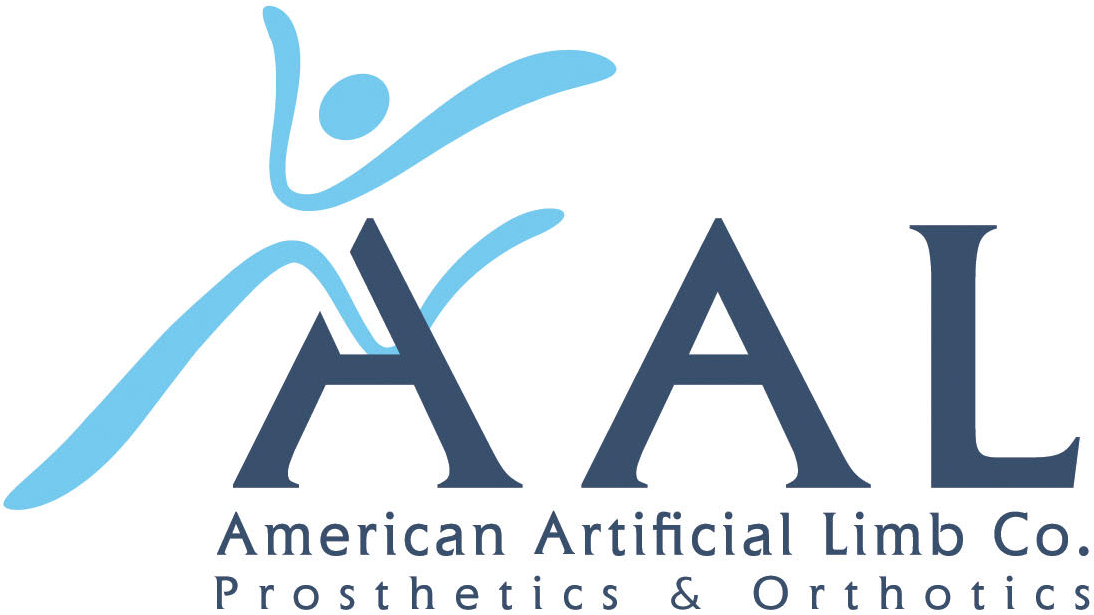 project overview
Project Scope: 36 months

My roles: Project Manager, Brand Strategist, User Research, Competitive Research, Wireframing, User Interface Design, Usability Testing
Tools: Adobe Illustrator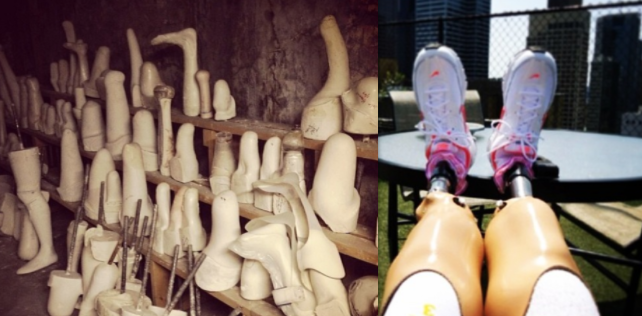 card sorting
Limitations for Patients:

Unable to walk

Immobile

In-patient amputee

Limitations for Practitioners:

No mobile EMR System

No guide for thorough prosthesis assessment

Limitations for Administrative team:

No EMR System

No proper documentation

No error tracking system for claims
AAL needs a way to increase paid claims by proving medical necessity.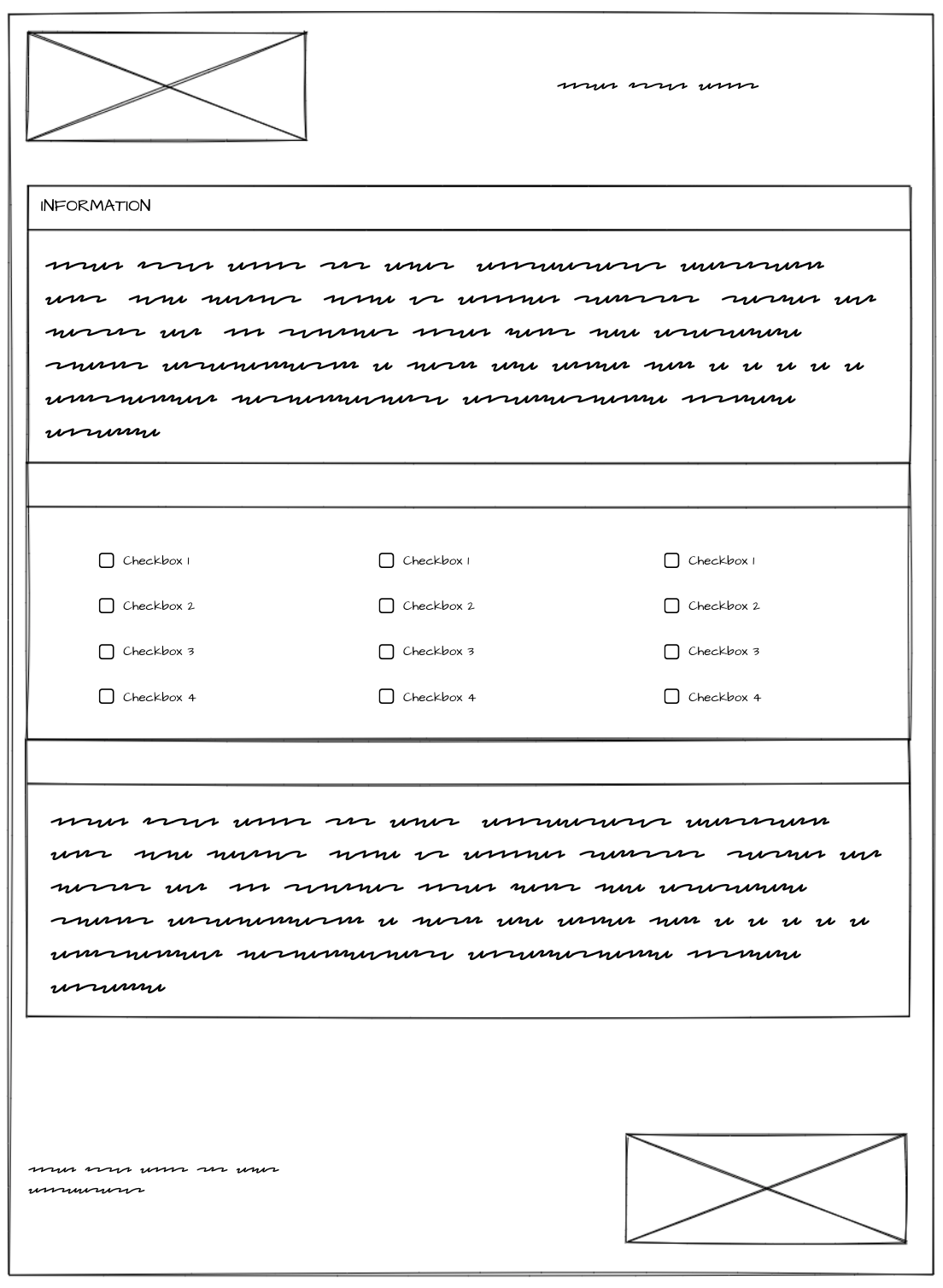 sketches
It was important to create an evaluation form that was easy for Practitioners to use either in clinic or off-site at another facility. The evaluation had to be cohesive and efficient. Most of the evaluation had checkbox options. Fields for writing were minimized to improve on efficiency and time with each patient.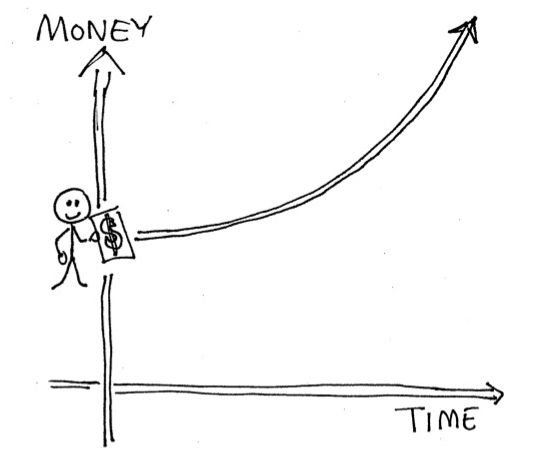 usability testing
Practitioners: Takeaways from Usability Testing on evaluation forms felt strongly about their appointment times being cut in half, and assessments were thorough and efficient.
Financials Advisors and Administrative: Claim denials and redeterminations were less common and claims were getting paid faster when submitted with an evaluation form proving medical necessity of a prosthesis.
future design concepts
Implement Mobile EMR Software for traveling practitioners to eliminate paper usage and cost

Make further improvements on time and efficiency

Interface Design for Mobile EMR Software directly to dictation and billing automation