Justine F
Product Designer | UX Designer
a touch of wilderness
EDUCATIONAL TABLET DESIGN
hackathon design challenge
ux designers: rick holladay, doe sebanakitta
tools: figma
hackathon duration: 48 hours

CHALLENGE: AROUND THE WORLD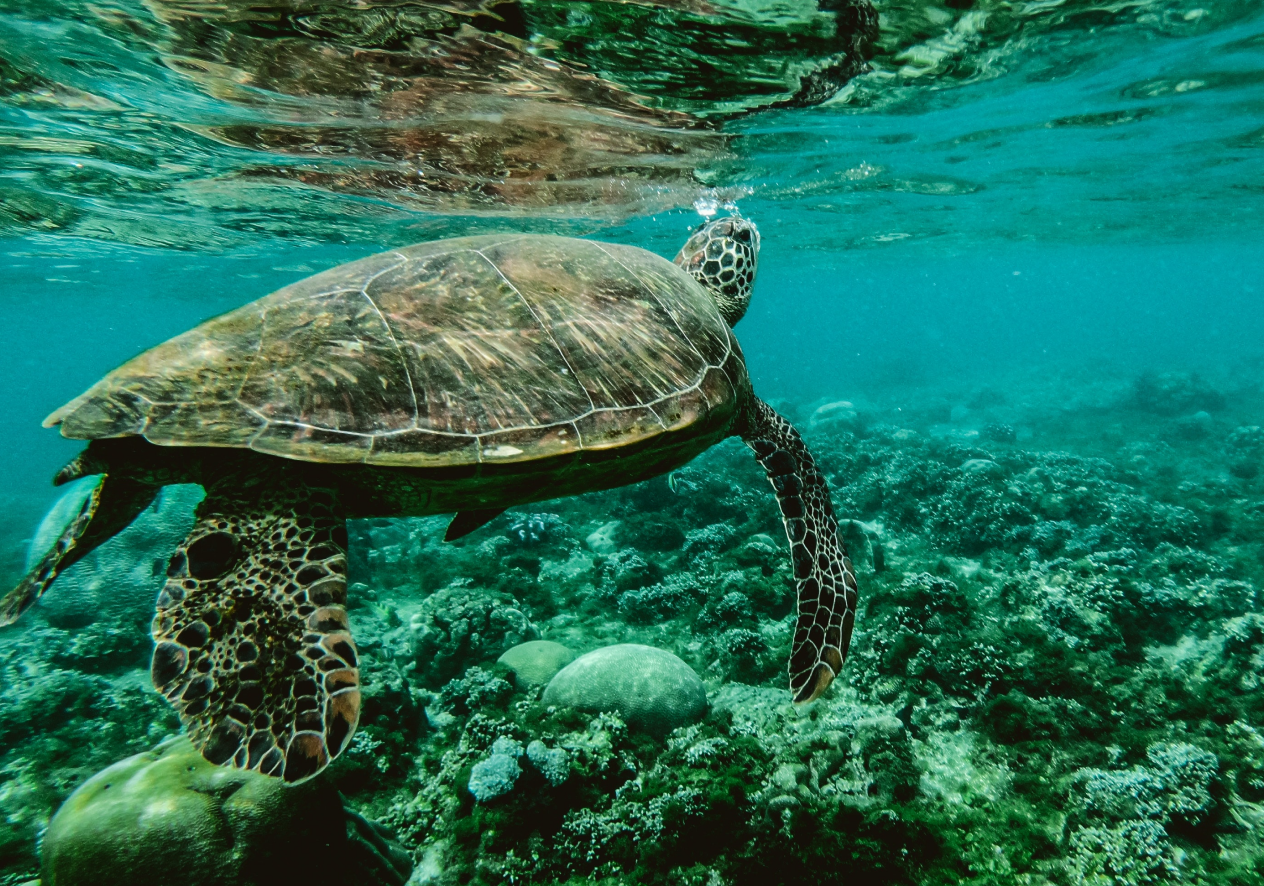 colibri

colibri is a native tablet zoo experience.
target audience: Kids from ages 5-12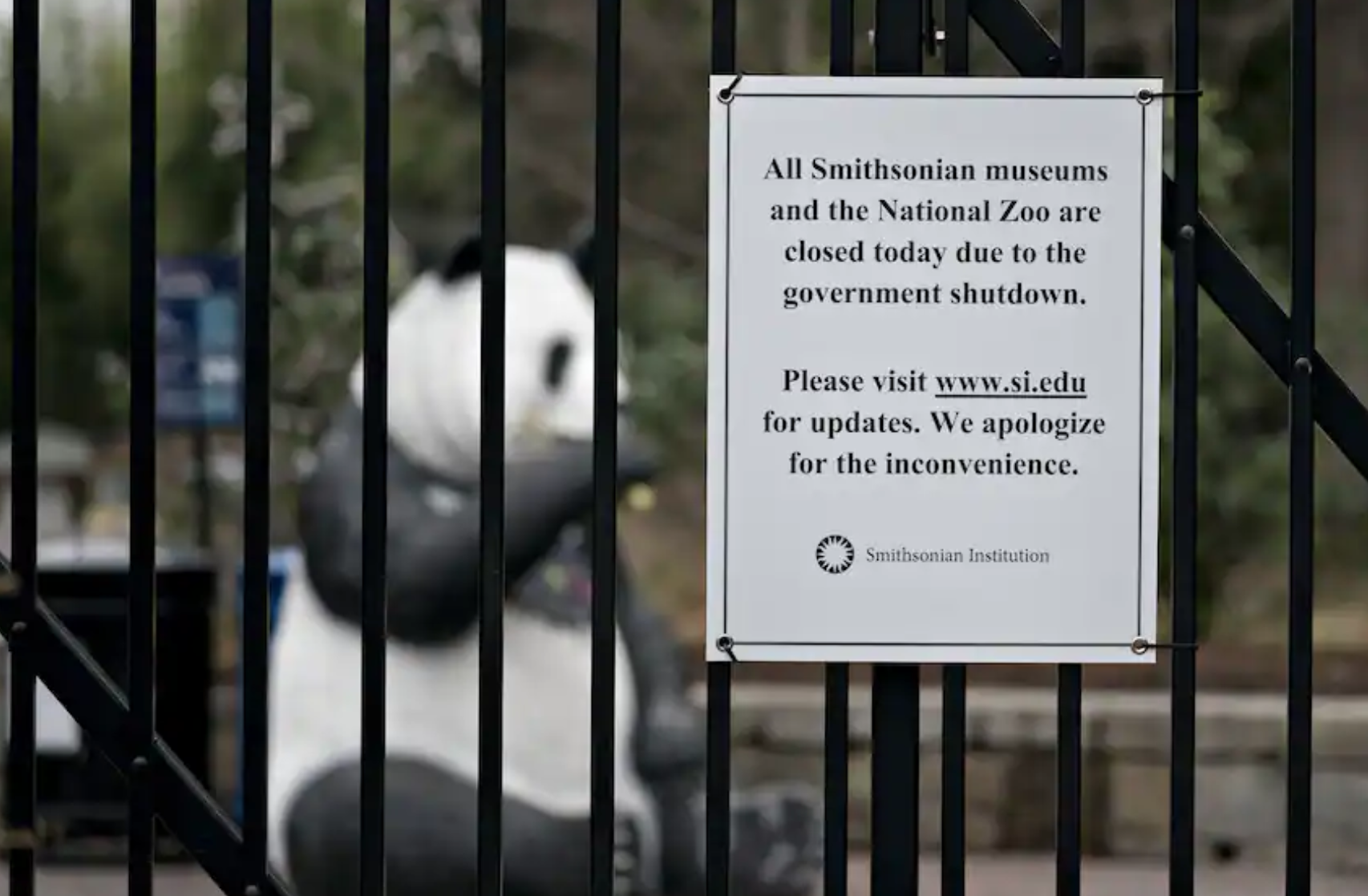 pain points
the 2020 pandemic effected so many people, especially kids. as schools had to figure out distance learning, kids had to miss out on in person activities, like going to field trips. field trips to zoos play an immense part of learning for kids. the pandemic didn't allow that experience.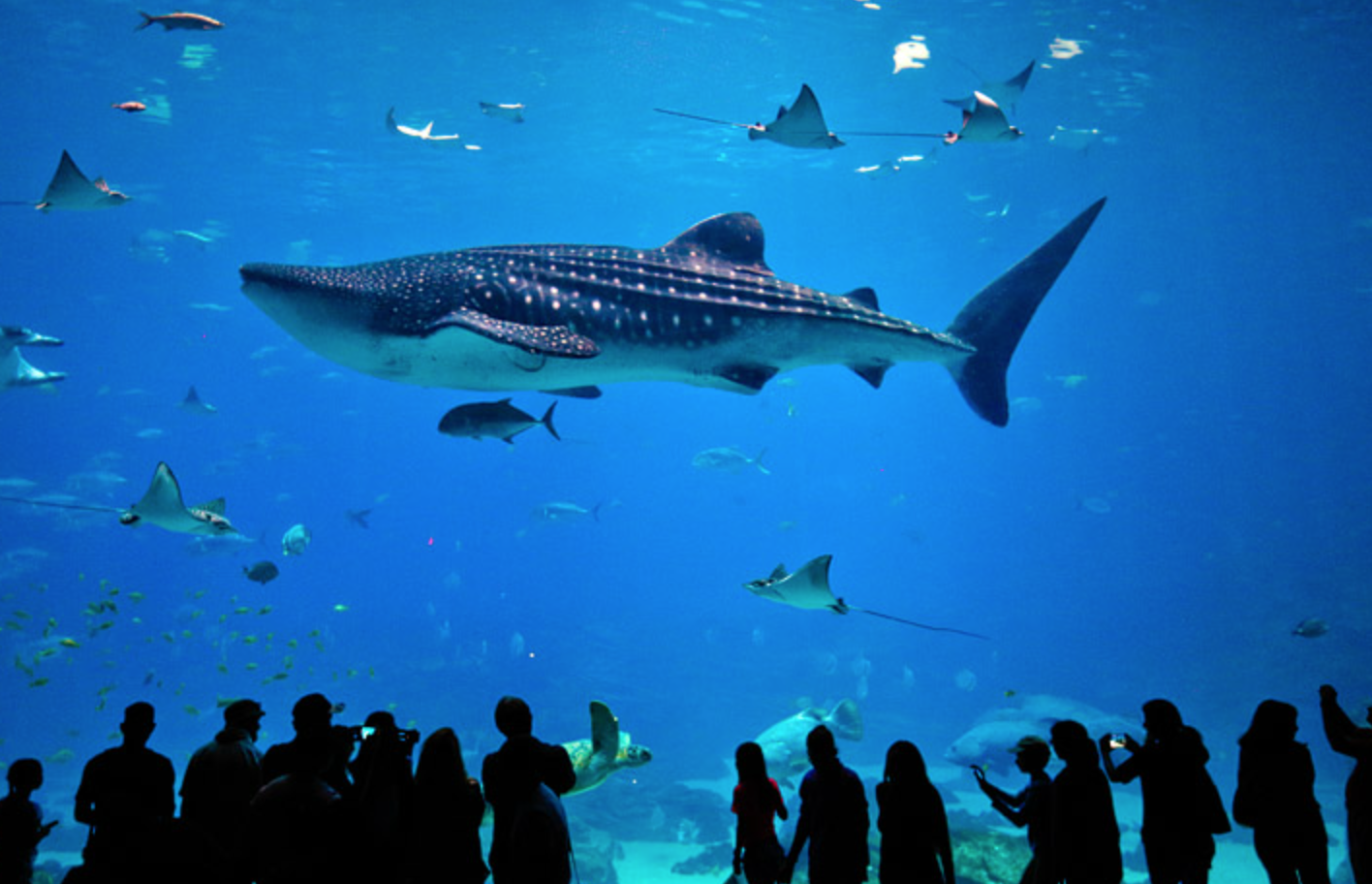 how might we
how might we find a way for kids to learn about animals without taking away a real life zoo experience?
sketch layout

we knew we wanted to design an app that was educational for kids. so we wanted to incorporate searching by different regions of the world. this way, they could learn where in the world these animals can be found.
we felt the easiest ways to sort was by continent, habitat, type, and diet.
this layout was the easiest way to digest the information if it was new and intuitive if the user already knew.
wireframes and a/b testing

we started building out different features that we felt would be helpful for kids and illustrations they would be drawn to. We came across the idea of using illustrations of animals to give a "kid friendly" feel.
through AB Testing, we found that illustrations would:
limit our target audience

take away from the real zoo experience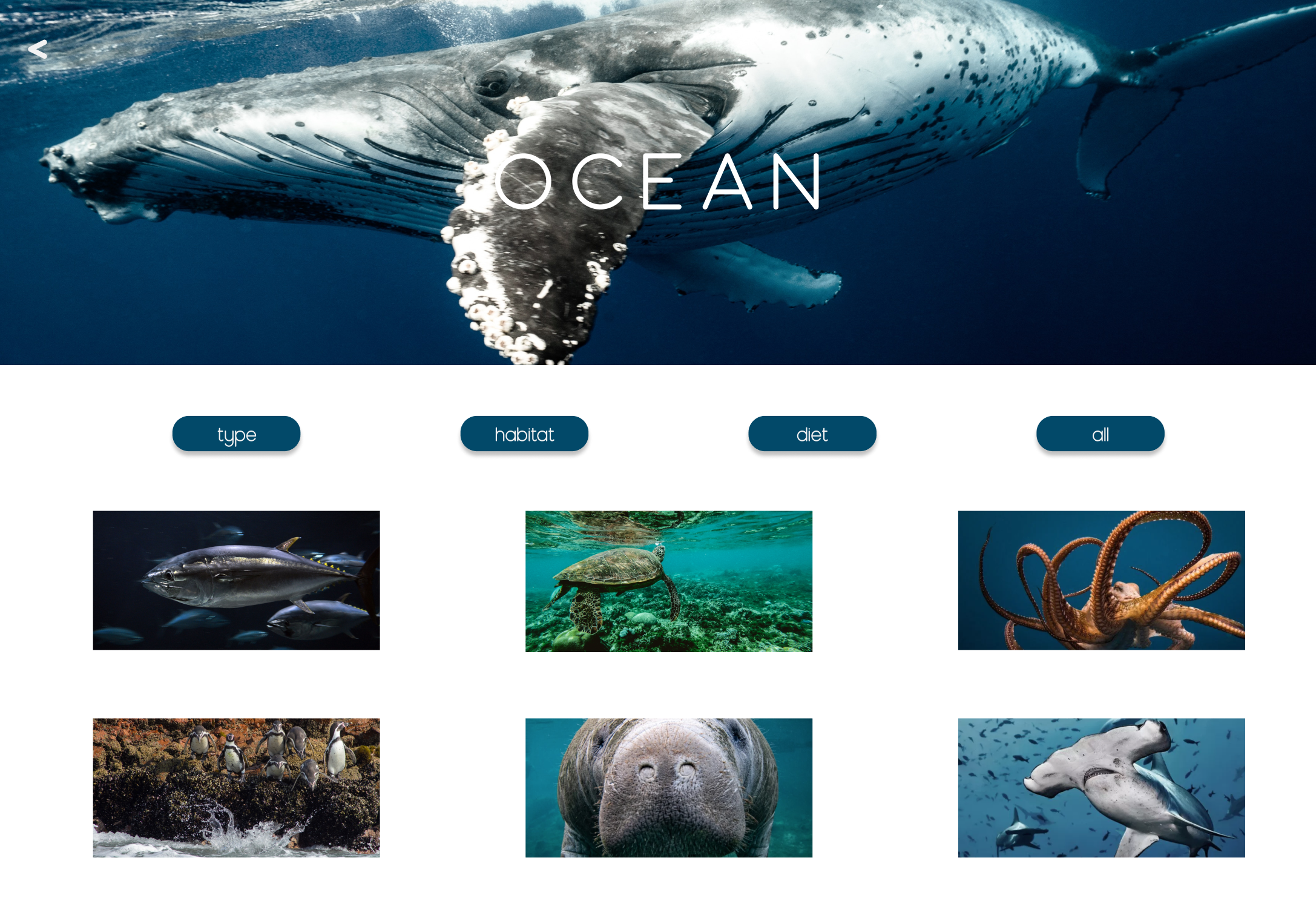 ui design

Features:
map of continent where endangered animal is from to take you back to more animals that region

play button that opens to a full screen video of the animal in its habitat and the sounds it makes to give an up close experience

more ways to help CTA to teach kids how to contribute to saving animals with everyday tips on greener living

world map view has a swipe feature to give the experience of turning a globe to look for a part of the world you want to explore
prototype
this prototype goes through the flow of reading about endangered animals in south america.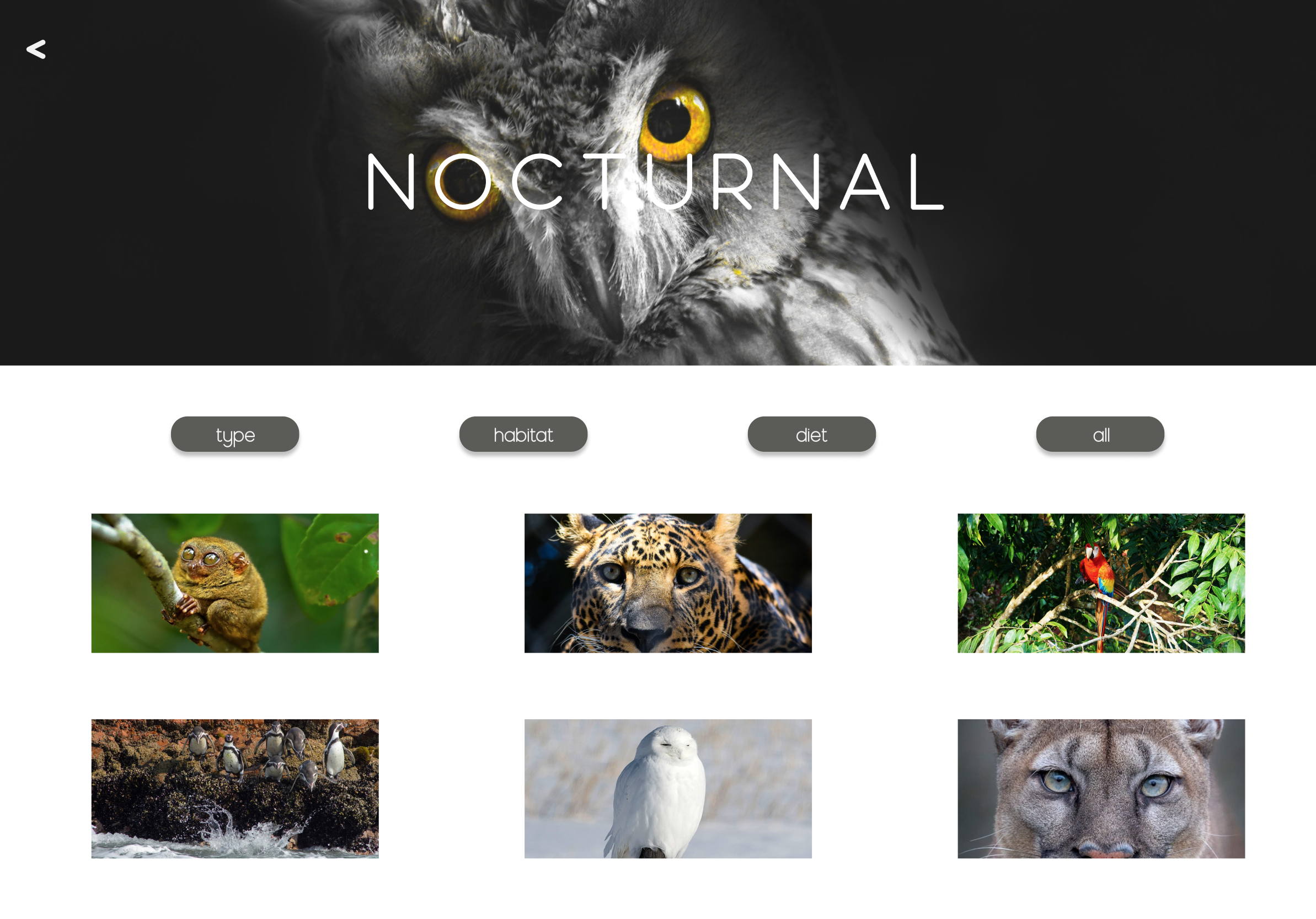 future concepts & iterations

incorporating a Nocturnal mode to learn about endangered animals that are nocturnal

adding contact to and organizations dedicated to endangered animals

ways to donate to these organizations who help